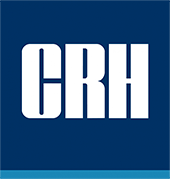 FERROBETON Zrt. operates as a member of the Irish CRH group as its leader in the Southeast European region at seven sites in Hungary, Slovakia, Romania, and the Ukraine.
Corporate social responsibility
It is important to us to support socially beneficial causes and organisations in reaching their goals and to enjoy the successes realized this way, sharing in the joy of smiling faces.
2010
Innovation Award of the Hungarian Intellectual Property Office
1998
Grand Prize of the Construma Construction Industry Professional Fair
Our four production facilities nationwide and our infrastructural connections (road, rail, and river) enable cost-efficient transport and the flexible availability of production capacities.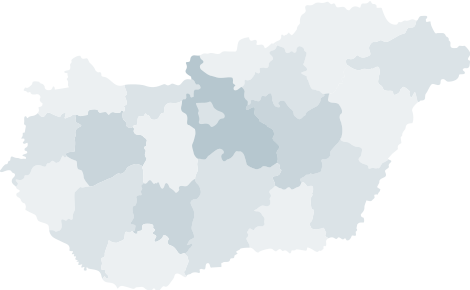 Dunaújváros
H-2400 Dunaújváros, Papírgyári út 18-22.
Dunakeszi
H-2120 Dunakeszi, Székesdűlő 0136.
Pécs-Hird
H-7693 Pécs-Hird, Hirdi út 18.
Szolnok
H-5007 Szolnok, Piroskai út 2.