2014
FERROBETON Zrt. – CRH Europe Heavyside East: Following the reorganisation of the international holding, our company belongs to the Southeast European group. Subsidiaries:
Hungary - FERROBETON Szerkezetépítő Kft.
Slovakia - FERROBETON Slovakia s.r.o.
Romania - FERROBETON Romania SRL
Ukraine - 3Beton Kft.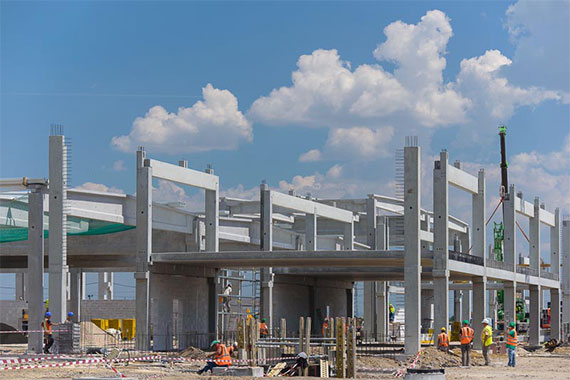 2008
FERROBETON is a 100% member of the CRH Group as the leader of the Southeast European "CRH Europe Products SEE" group
The prefabricated reinforced concrete element production plant of CRH built in Ploiesti, Romania merges with FERROBETON Romania Kft.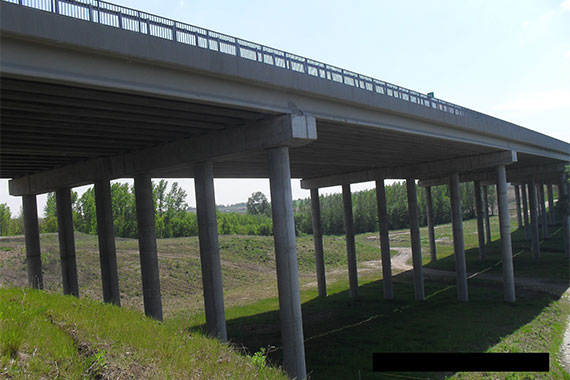 2005
Acquisition of VSTR Budapest 31
FERROBETON becomes the largest production base in Hungary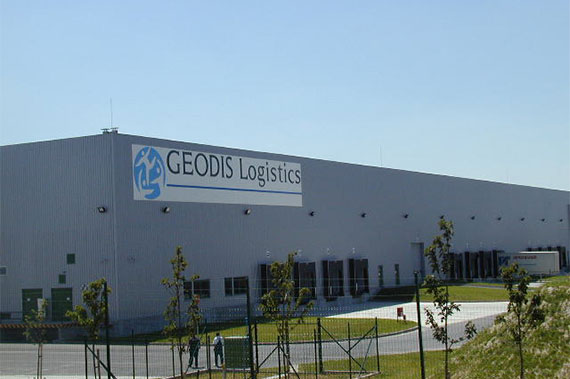 1998
BVM Szobeton Kft. – majority ownership
Establishment of FERROBETON Slovakia
3Beton Kft. (Ukraine) – part ownership
Introduction of extruded hollow-core floor production technology, development of the FF product family, construction of logistics buildings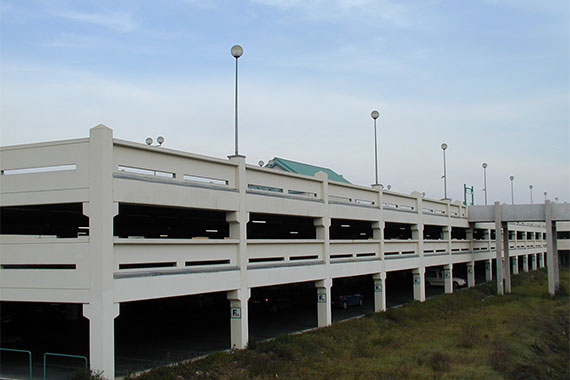 1994
Development of bridge beam family, construction of shopping malls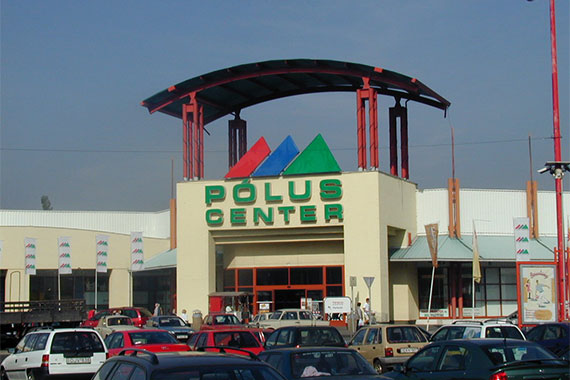 1991
FERROBETON Dunaújváros Concrete and Reinforced Concrete Element Production Company (later PLC)
IKEA – Architectural Quality Award
BVM-TIP product family – "Product of excellence" mark
ISO 9001 quality assurance system – the first in the industry in Hungary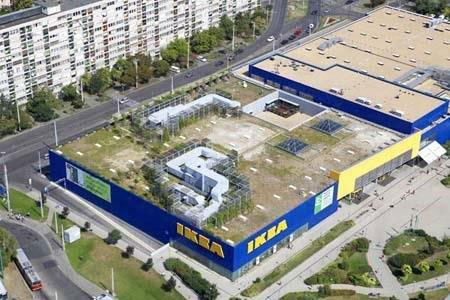 1981
Development of new product technology and manufacturing of bay structural elements, long-span wall plates, TT panel decks, electric pylon of high stability, granaries and storage facilities with crust-wall structure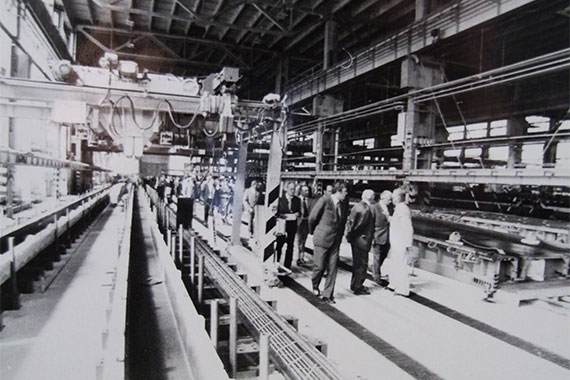 1975
Investment, development and improvement of performance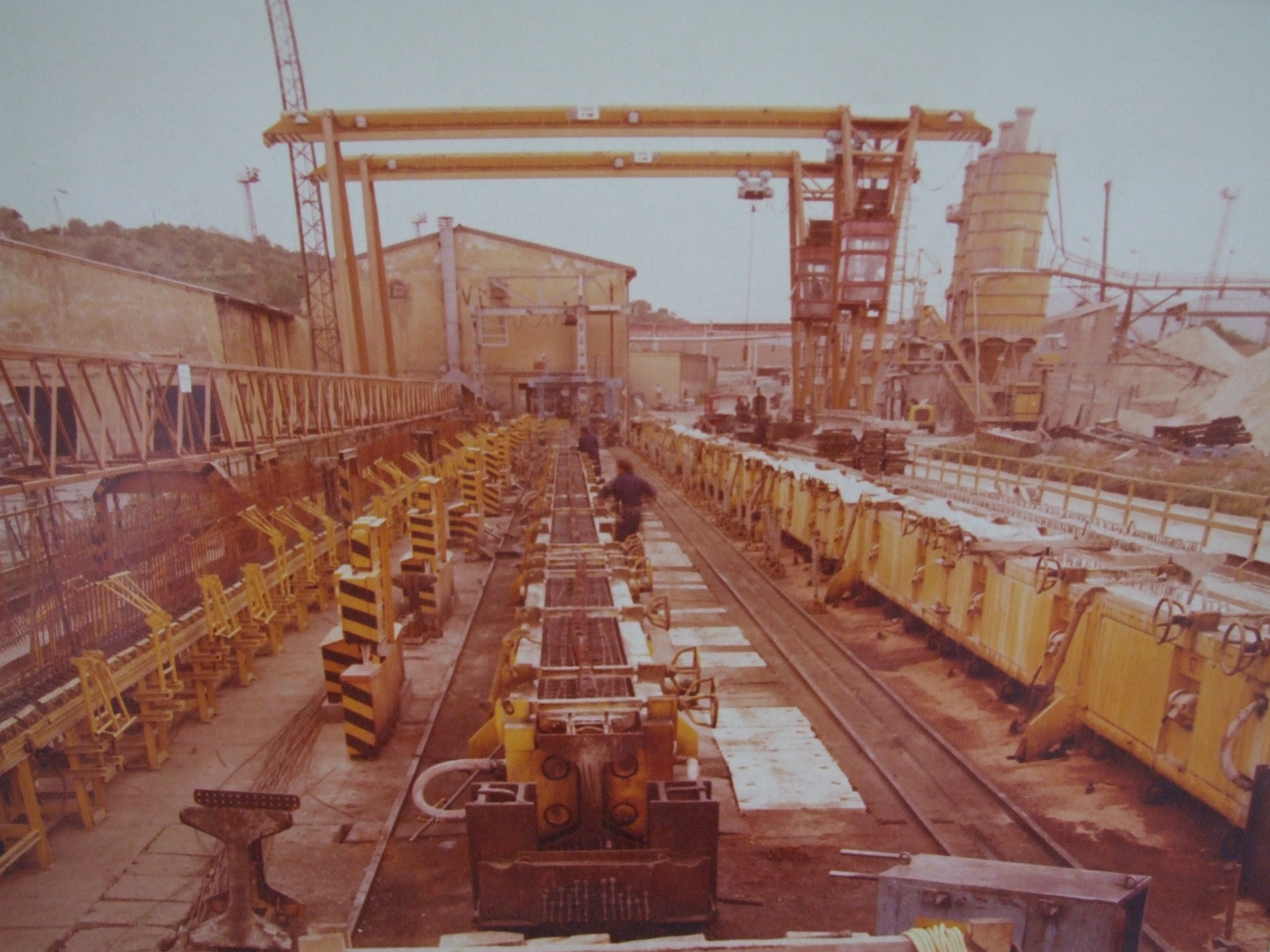 1968
Concrete and reinforced concrete industry works, factory in Dunaújváros manufacturing of sheds, walling block, E-joist and UNI-VÁZ (multistorey superstructure assembled from precast reinforced concrete piers and joists) elements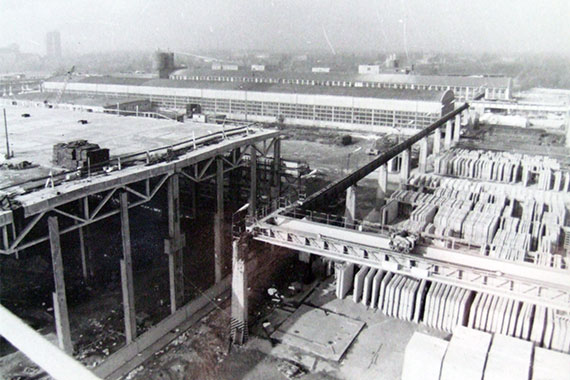 1963
Concrete elements manufacturing company - fully operational manufacturing of panels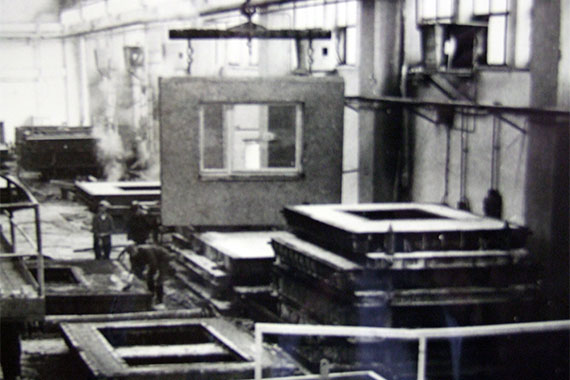 1955
No.5 Building element Factory - predecessor of FERROBETON Zrt. established on the1st of January, 1955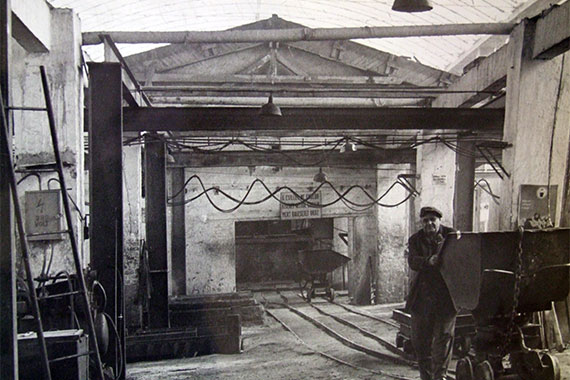 1951
The first ancillary plant for steel and concrete production